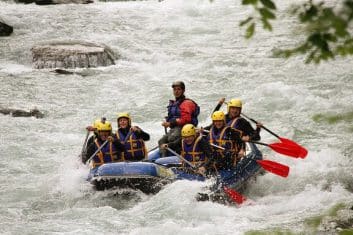 All our rafting base are open
Welcome
All our rafting base are open for the season 2016 !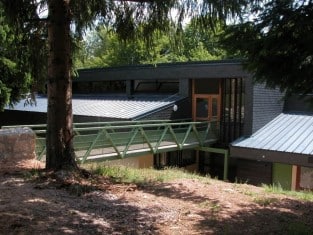 Laurent et toute l'équipe are fwiating for you to sail  saturday, sunday to the 1er july on la Cure ou le Chalaux. From 1er july to31 august every days with 3 departure: 8h45, 12h45 et 15h45.
Pour plus d'informations et de renseignements appelez Laurent au 03.86.22.65.28 ou morvan@an-rafting.com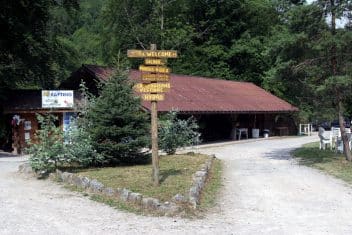 Christophe, Jérémy, Sylvain et Maéva are waiting for you to sail on la Dranse: 4 departures every day à 8h30, 10h30, 13h30 et 15h30.
More information call: Maéva au 04.50.71.89.15 ou hautesavoie@an-rafting.com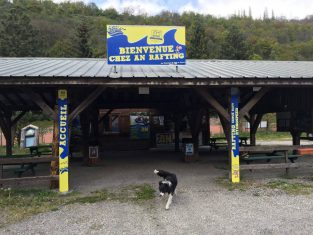 Yoann, Armand, Jeff, Sylvain, Seb, Lucie are waiting for you 1er Mai every day 8h à 18h to do the longest dowhill in France with 23 km of downhill between Bourg Saint Maurice and Centron.
More information, call Lucie au 04.79.09.72.79 ou savoie@an-rafting.com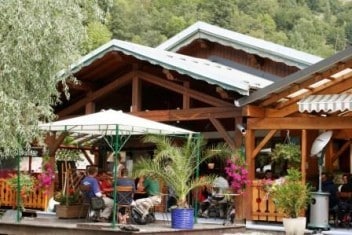 OUr restaturant with Thomas, at Macot, close to the river and the bicycle road, is open from 9 mai au 15 september every day with a brnd new spaceé.
more information, call us 04.79.55.48.03 ou rivegauche@an-rafting.com
Enregistrer