Our AN Rafting Haute-Savoie base is ideally located in the heart of the Lake Geneva basin🌲, close to the most beautiful ski resorts in the Portes du Soleil (Avoriaz, Châtel, Les Gets, Morzine…). We're less than 2 hours from Lyon and 1 hour from Annecy and Geneva.
Discover our white-water activities as well as our other outdoor activities such as paragliding, canyoning, via ferrata, mountain biking 🚵…
We also organise group activities and corporate seminars activities, so don't hesitate to ask us for a personalised quote! 👍🏼
OUR WHITE WATER ACTIVITIES
Combining rivers, lakes and mountains, the region is an ideal place for all kinds of sporting activities and relaxation, to your great delight!
The various white-water activities we offer in Haute-Savoie will give you the chance to discover a new activity while enjoying the Dranse river and its exceptional natural surroundings!
💡 For those who would like to take advantage of several activities at reduced prices, also discover our offer: – 10% on your 2nd white-water activity and – 15% on your 3rd white-water activity!
Whether you're planning a weekend away with your family, friends or loved ones, come and enjoy a unique, fun-filled experience with us!
On the programme: white water activities, lunch at our base's guinguette, canyoning, mountain biking, paragliding… Tell us what you'd like – our programmes are flexible to suit your budget and your desires! ☀️
Come and energise your teams, strengthen team spirit, add a touch of team building or simply relax between 2 meetings during your rafting seminar in Haute-Savoie!
There's nothing like white-water activities to liven up your seminar! Accessible to anyone who can swim, you're bound to find something to suit your needs in our range of packages.
Don't hesitate to ask us for a personalised quote!
OUR AN RAFTING BASE IN HAUTE-SAVOIE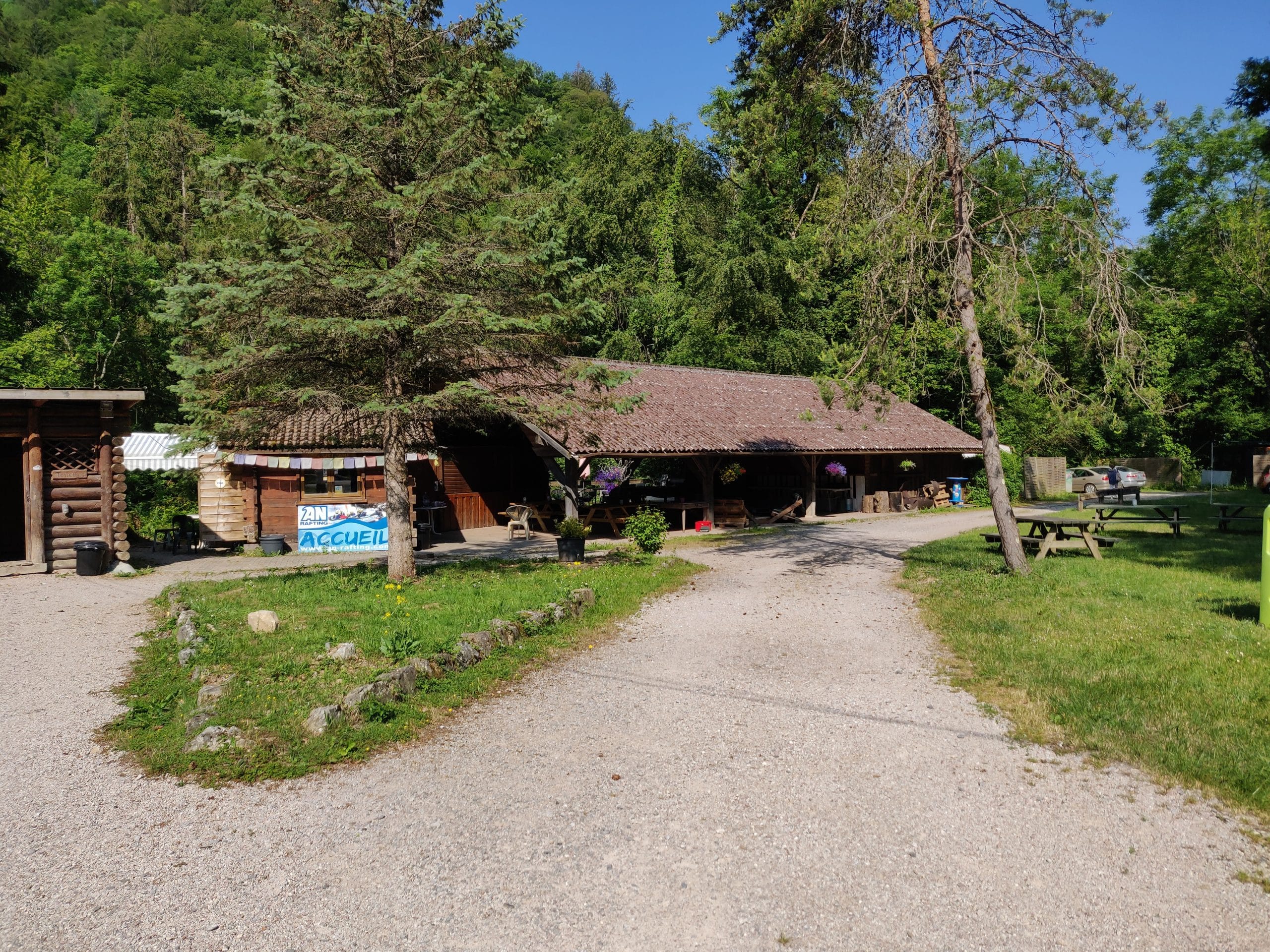 OUR  AN RAFTING TEAM HAUTE-SAVOIE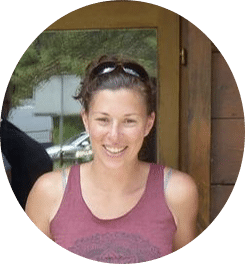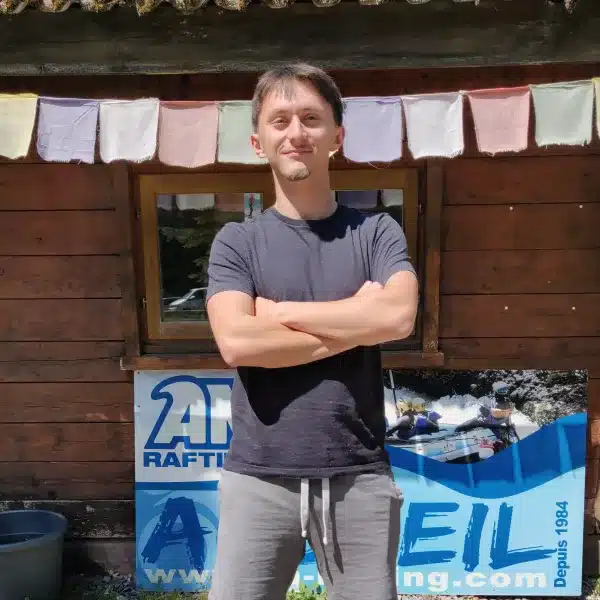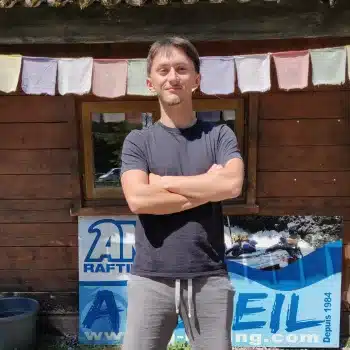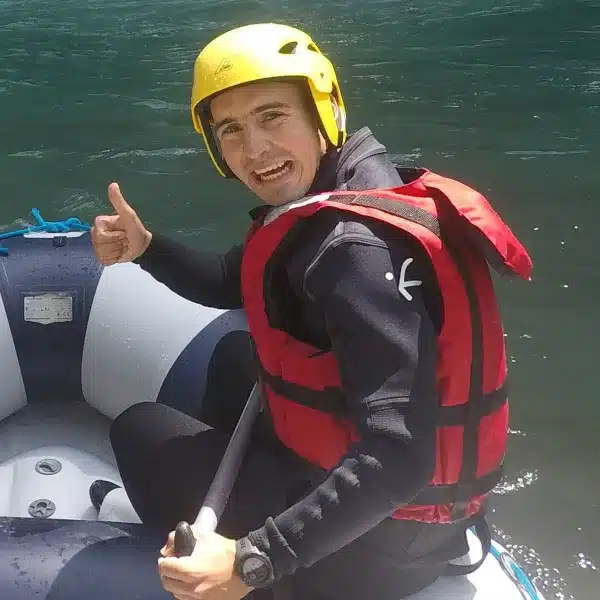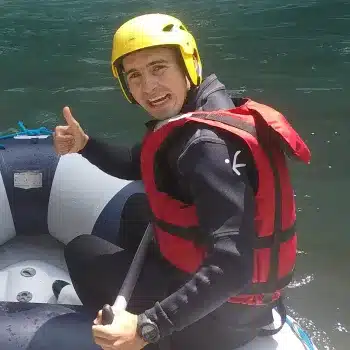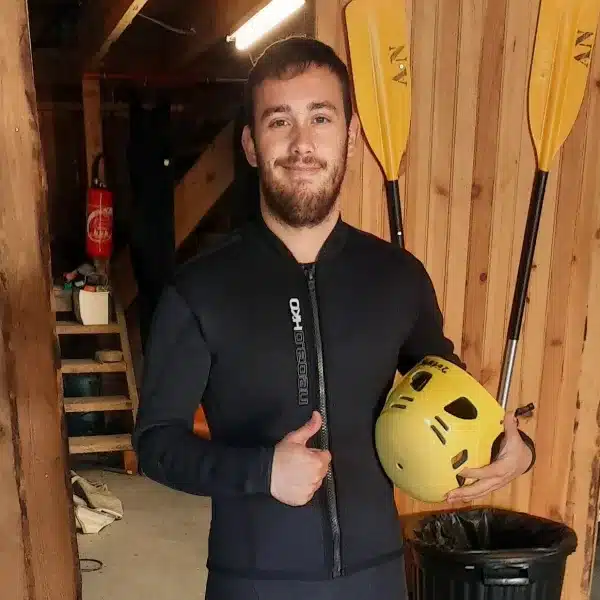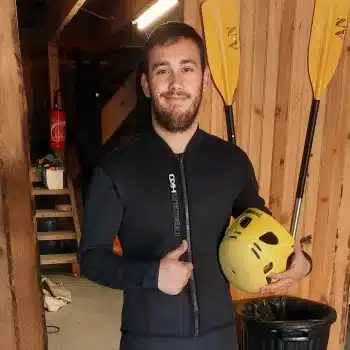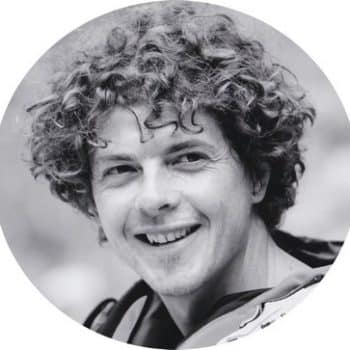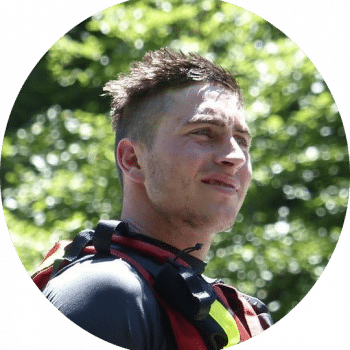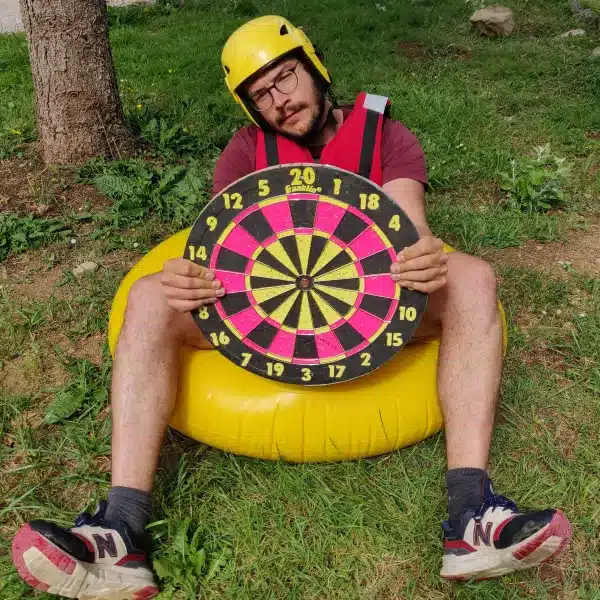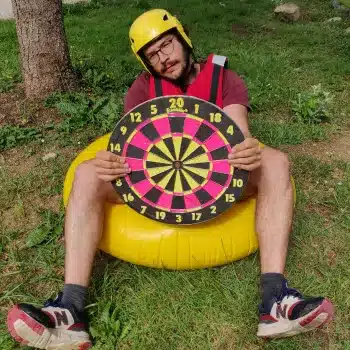 A word about the Dranse river
Our base is located 5 km from Thonon les Bains and 12 km from Evian on the road to Morzine. Our base is by the river. And we're in the Dranse valley in Haute-Savoie, stretching between the dynamic Portes du Soleil and the Pays du Léman between Thonon-les-Bains and Evian-les-Bains.
A class III river, the Dranse is ideal for white-water activities. Accessible to anyone who can swim and is over 8 years old in the classic version and over 14 years old in the special version.
Embark on an exceptional descent where you'll discover the rapids of the Dranse: the Grille, the S, the Vague de Fraicheur, the Pile… not forgetting the Bouche des Minions! 💧
An exceptional descent of around 5km. What's more, you can try our first runs without any previous experience, as our guides are on hand to help you discover these white-water activities.
Do you have a question? Do you have a specific request? Need a personalised quote? Don't hesitate to contact us using the form below. We'll get back to you as soon as possible.
⬇️